Carl Breau: The new Nummax CEO!
Nummax, a company specializing in the design and manufacture of LED displays and interactive kiosks, announces the appointment of Carl Breau as its new CEO. This appointment marks an important milestone for Nummax as the company enters a new phase of growth and development, following the recent acquisition of Libertevision.
Mr. Breau is a renowned Canadian engineer. He is also an Associate at CDL, the largest technology business incubator in Canada, and head of the board of Saimen in Shanghai. With more than 30 years of experience in plant and business management, Mr. Breau has worked in several countries, including Canada, the United States, Germany, and China. His extensive international experience has given him a deep understanding of the technology industry and its challenges.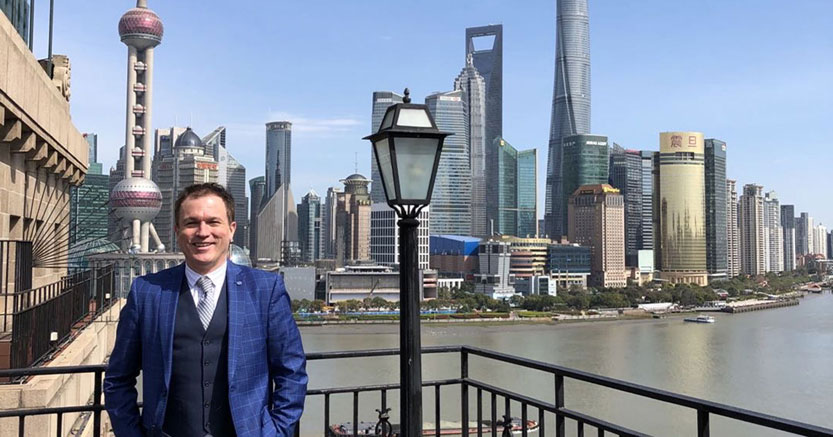 In addition to his professional skills, Mr. Breau has a great knowledge of China. He speaks, reads, and writes Mandarin, which notably led to his appointment as a learning mentor for the MBA program at the China-Europe International Business School in Shanghai.
Mr. Breau also holds a certificate in higher education from Harvard University and has been a lecturer and guest speaker in Canada and abroad. He has given over 100 conferences over the past five years, sharing his expertise in factory management and LED technologies with a diverse audience. His ability to explain technical concepts in a simple matter has earned him a reputation as an essential speaker in his field.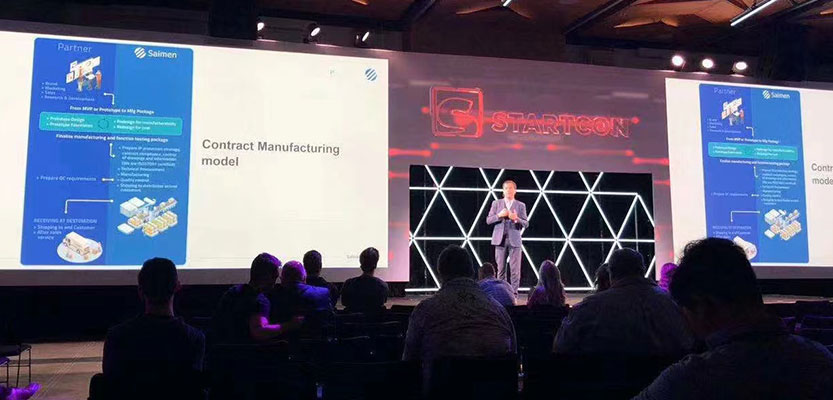 Mr. Breau is a certified Board Director, and sits on several companies' board of directors in Canada and abroad.
He has been recognized for his work by receiving the Canadian Council of Professional Engineers' Medal for Outstanding Achievement, a prestigious distinction that highlights his commitment to professional excellence and his impact on the industry.
Mr. Breau has also been a contributor to various television news such as Radio-Canada, LCN, TF1 in France, and the BBC in England. His ability to explain the trade issues clearly and concisely between the West and Asia has earned him international recognition in the field.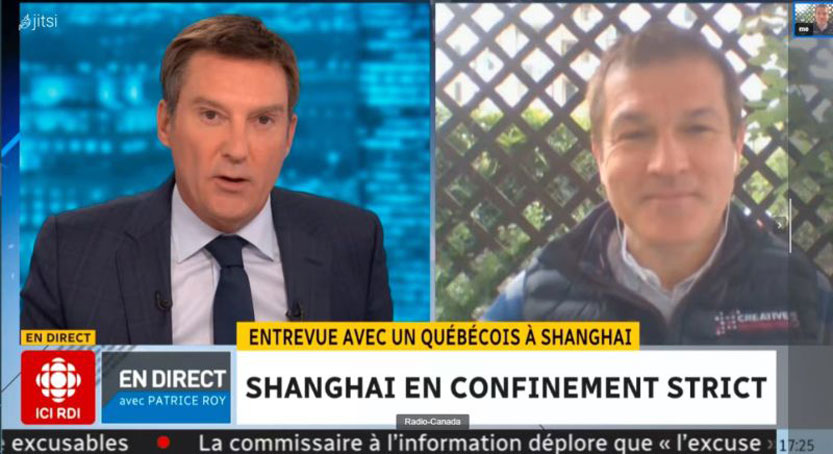 As Nummax CEO, Mr. Breau intends to consolidate the company's production force and develop the Nummax market in Canada and internationally.
Mr. Breau said: "I am honored to lead Nummax and look forward to working with the team to achieve our goals for 2023 and beyond. We are committed to consolidating our leadership position in Canada in this rapidly growing sector".